Accounting Not on Your Hospitals Intranet? That Doesn't Make "CENTS"!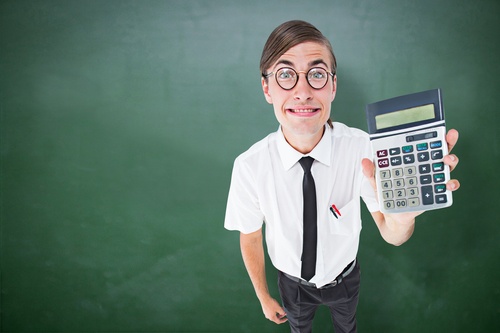 Publishing Finance and Accounting departmental information will save not only valuable time and effort but ultimately dollars. So why do so many hospitals neglect to take advantage of the intranet as a great place to centrally publish important information that quite frankly dictates the success of the hospital? A Finance and Accounting presence on the intranet truly benefits everyone involved. It benefits the Finance department by:
Eliminating intrusive email and phone requests for information such as FY Reports, Finance Related Forms, Operating Budget Resources and others by publishing the information directly on the finance/accounting department page.
With the finance / accounting Policies and Procedures published on the intranet, time is saved by not having to constantly print and distribute these documents. In addition, the department does not have to manually track review and sign-off information related to the policies and the policies are always easily located.
Easily publish departmental contact information with the ability to publish a public list as well as a secure internal contact list containing private contact information that should only be accessible by the department or specified individuals.
Because of the centralized location of the content, the departments employees can quickly and easily access information that otherwise would have required time consuming searching for in various locations.
The rest of the hospital benefits when Finance published information on the intranet by allowing for true self-service. And by having the information on the intranet there should only be one centralized location for the information.
A typical Finance and Accounting departmental presence on the intranet would include the following examples of content:
Financial data dashboards including census and other vital indicators that can be used to gauge the hospitals success
Financial policies & procedures
Finance/Accounting contacts
FY and various other reports
Finance related forms such as purchase justification
Operating budget resources and Information
Budget Process Overview
Links to budget data
Listings of accounting codes or other information vital to directors and managers
Links to Internal or External Content Related to Finance
Finance/Accounting News & Events
If a hospital truly strives for transparency then it only makes sense that the information published on the Finance and Accounting department intranet pages must be comprehensive and current. Don't make the mistake of discounting the importance of publishing Finance departmental information on your intranet.
For information on implementing a new Intranet, download our free eBook now.