Hospital Administration on the Intranet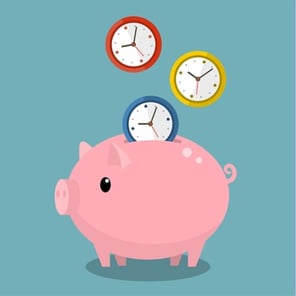 A hospital's Intranet site is not complete without the presence of the Administration department. Hospital Administration is truly the control center of a hospital so it is imperative that the Hospital Administration department has an easy to use and easy to find communication platform so that information and guidance may be disseminated to everyone in the organization quickly and easily.
In addition to the importance of communicating with hospital staff the administration department can save both time and effort with a strong intranet presence. We all know that time and effort cost money so we want to manage both as effectively as possible. Some examples of how publishing Administration departmental information to save the Hospital Administration department time and effort include:
1) With the administrative hospital Policies and Procedures published on the intranet, you save time by not having to constantly print and distribute these documents. In addition, you will not have to manually track review and sign-off information related to the policies. Also, these policies are always easily located in the published location.
2) On-Call coverage information can be published. This reduces the amount of phone calls requesting this information as well as eliminates the need to print and manually distribute this information.
3) Easily publish departmental contact information with the ability to publish a public list as well as a secure internal contact list containing private contact information that should only be accessible by the department.
4) Publish an online fill-able form for room reservation requests to better automate the process and eliminate disruptive phone calls.
5) Because of the centralized location of the content, the department's employees can quickly and easily access information that otherwise would have required time consuming searching for in various locations. This makes everyone more efficient.
A typical Hospital Administration department contains the following examples of content:
• Administrative Policies and Procedures
• Contact List (public and/or private)
• Bio's of Leadership Teams
• On Call Coverage Schedule
• Links to Internal or External Content Related to the Department
• Room Reservation Forms
• Patient Satisfaction Results
• Administration Forms
• Administration News & Events
Leadership needs to have a platform to communicate with all employees. Clearly having a presence on the intranet is the best tool available to convey a consistent and timely message.
For more information on how the HospitalPORTAL Intranet can help your hospital's administration department distribute news and information electronically, please schedule a demo.