In the past, Chief Information Officers and Chief Marketing Officers had their own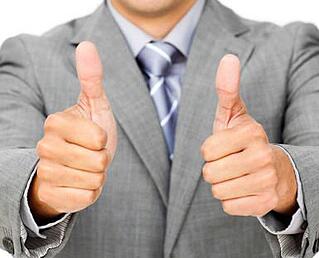 realms – separate jobs with separate tasks.
Now, with the digital age in full force towards the future, the once clear line between these two positions seems to be blurred. Consumers are craving more personalized experiences, and with the invention of apps, SaaS, and other technology, a huge part of the marketing world has gone digital.
Read More >