Yes, ICD-10 is a scary prospect. Use your intranet to help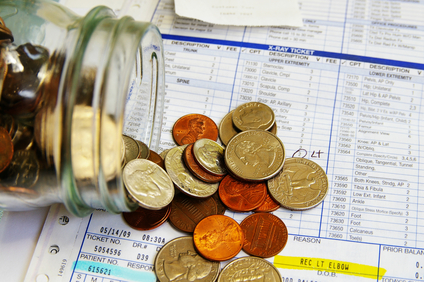 Amid ongoing industry chatter about ICD-10 readiness and the new, hopefully final, implementation date in the US, I can't help but think there are lots of ways hospitals can use their intranet as an asset in ICD-10 preparedness. With the clock ticking and with large percentages of hospitals having purchased or planning to purchase a variety of supporting tools from Computer-Aided Coding to Clinical Documentation Improvement to General Equivalency Mapping, any way you slice it, hospitals need to do some pretty heavy-duty training to implement ICD-10.
A few items that immediately come to mind for ways to leverage the intranet include promotion of internal classes being offered, online registration for classes, and publishing FAQs and How-tos for various supporting technologies. Additionally, Single-Sign-Ons for web-based e-learning subscriptions can easily be implemented using the intranet as well as publishing in internal library of resources, even role-specific to allow staff quick access to frequently used information. In the social business genre, hospitals can use their intranets to publish forums where staff offer tips and tricks to their colleagues in addition to the ability to post comments about content. Educational content can be sent to specific staff and groups of staff, requesting a Read Acknowledgement and even a Quiz to monitor comprehension.
A commonly-cited area of concern is getting physicians on-board with what will be required of them—namely more detailed documentation and some training so they understand requirements. The intranet can be used to advertise internal campaigns supporting documentation improvement as well as class registration. Videos, PowerPoints with screen-shots, and Quick reference documents can also be used to provide self-service tools to physicians.
There is little doubt that the race to ICD-10 has healthcare leadership across the US very concerned. The question is, how can hospitals utilize tools they already have to assist in the monumental task of being truly and comprehensively ready. What is YOUR hospital doing to prepare and how are you using your intranet to support it?